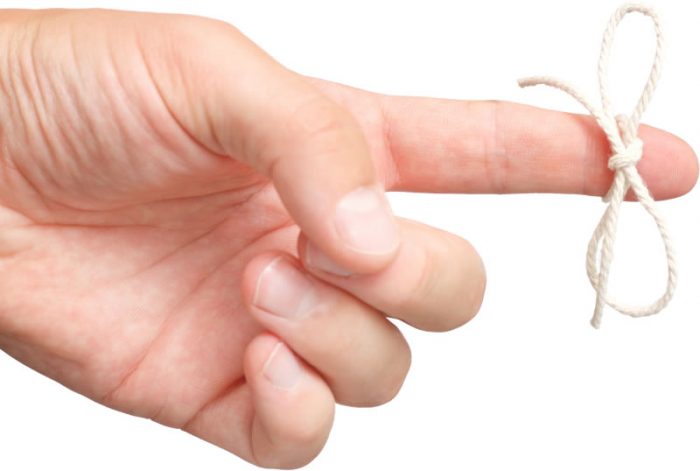 Just a Friendly Reminder...
Your orders are still being fulfilled even though the concrete manufacturing season is paused for the winter.
In the event you order something that's not in stock, we'll immediately advise you.
If your order is not in stock, you order will be placed in a priority sequence for manufacturing in the spring.  If you need the piece(s) sooner, you'll also have the opportunity to choose another item that can be delivered sooner.
Either way, we're here to serve you and will do so to the best of our ability.  🙂