Please Note…..We will be closing early Friday October 4th.
We will be open until noon (8-12 pm) and then closing to take the kids to the Metcalfe Fair. We thank you for your understanding and supporting our Family Business by allowing us to juggle our work & family life and giving us this time to have fun with our kids.
We welcome everyone back during regular hours Monday – Friday 8-5 and Saturday, Sunday and all Holidays 9-4. We are open until Christmas!!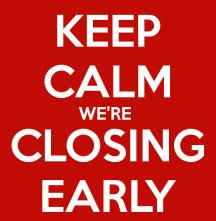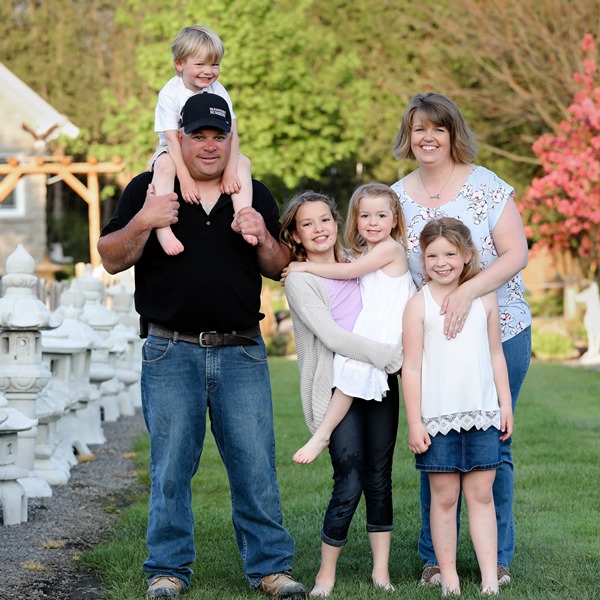 We're Growing!
Our family is growing and so is our business!  We're adding new items daily so feel free to check back often.
To see the newest items before they're published on our website, please feel free to visit us in person. 
Looking forward to seeing you soon!