See Our Latest Editions
At Concrete Garden Supply we're constantly adding to our inventory.  Check out our New Products page to see our latest editions.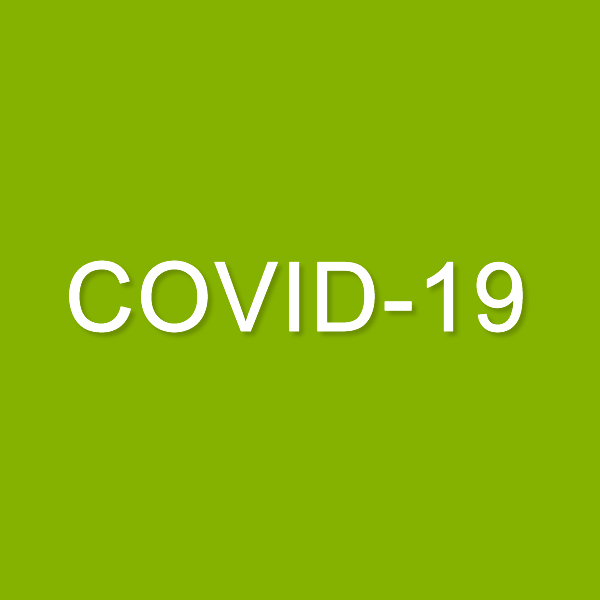 OPEN FOR 2021
We are open!! The early spring has made us all eager to start the season, and we are not ones to dissappoint!!
We have started our regular hours for all those who want to come and visit.
We are still working on getting all the items priced and signed so that it is easy for our customers, but, the early season has rendered us a bit unprepared… dispite our best efforts, so please be patient.
Many new products are getting to the website and out on display.  We are busy painting and increasing what is available for ready to go.
COVID – 19 Update April 29, 2021
We are OPEN and taking every measure to ensure a safe enviroment for our customers during the COVID-19 pandemic.  We fall under the 'garden cernter' category and therefore we are allowed to stay open for in person shopping.  For shopping in store… we have reduced capacity at 25%, which is 10 customers in our store building, however we rarely ever hit full capicity.  We are taking every precaution to ensure the health and safety of our customers at all times.
We are fortunate that the majority of our 'store' is outside and expanses across two acres of property.  Physical distancing can be maintained outside, as well within our store.  We are disinfecting our cash area after each customer, our debit machine is outfitted with 'tap' and if you wish to verbally tell us your credit card number we will manually key in your credit card if you wish to not even touch our machine.  We are happy to load any of your purchases into your vehicle at any time.
For those customers that are not comfortable coming to our yard and store, you are welcome to browse and choose your items over our website.  We will to respond to any email or phone call about our products and anything we carry.  We can take payment over the phone and provide alternative ways to get your products such as 'parking lot pick ups' or delivering your items at an additional cost.
We hope that everyone is staying healthy, safe and well.
We are all in this together ♥
We're Growing!
Our family is growing and so is our business!  We're adding new items daily so feel free to check back often.
To see the newest items before they're published on our website, please feel free to visit us in person.  Also check out our Facebook page!! Sign up for our newsletter to be the first to know.
Looking forward to seeing you soon!