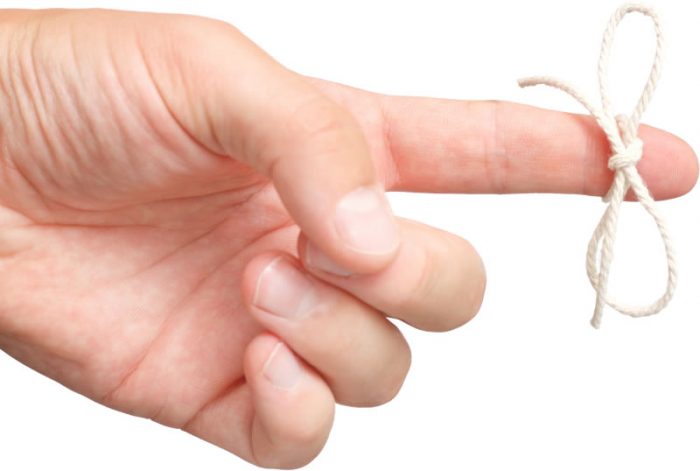 Just a Friendly Reminder...
Your orders are still being fulfilled even though the concrete manufacturing season is paused for the winter.
In the event you order something that's not in stock, we'll immediately advise you.
If your order is not in stock, you order will be placed in a priority sequence for manufacturing in the spring.  If you need the piece(s) sooner, you'll also have the opportunity to choose another item that can be delivered sooner.
Either way, we're here to serve you and will do so to the best of our ability.  🙂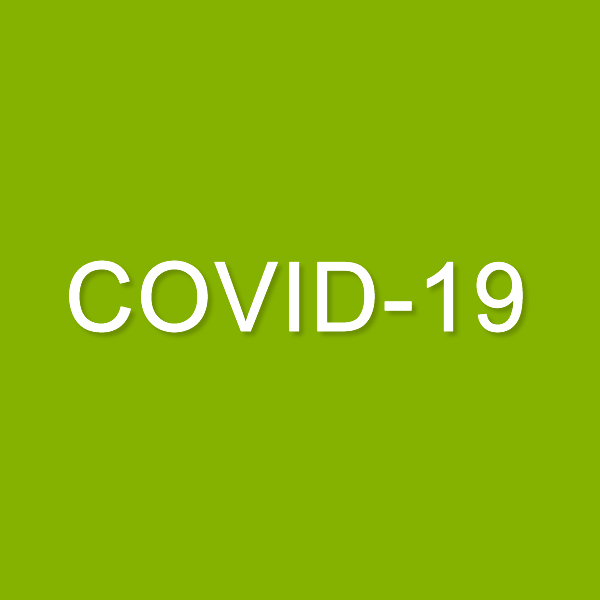 OFF- SEASON (Jan-April 2021)
What does this mean? Simply it means… it's our slow time.  Not many people are thinking about ornaments and lawn decor while the snow is on the ground!
We use this time to catch up on our 'to-do' lists and other things.
We would be more than happy to open the store, if you wanted to come out, but we dont keep regular store hours until April.  Please phone or email ahead to be assured that we are here for your visit.
Your welcome to purchase online and we can arrange pick ups at that time too.
COVID – 19 (Jan-April 2021)
We dont keep regular store hours at this time of the year.  If you wish to purchase at this time we will arrange pickups following current COVID-19 protocals.
During our regular season (April – December) we are OPEN and taking every measure to ensure a safte enviroment for our customers during the  COVID-19 pandemic.  We are taking multiple precautions to ensure the health and safety of our customers at all times.
We are fortunate that the majority of our 'store' is outside and expanses across two acres of property.  Physical distancing can be maintained outside, as well within our store.  We are disinfecting our cash area after each customer, our debit machine is outfitted with 'tap' and if you wish to verbally tell us your credit card number we will manually key in your credit card if you wish to not even touch our machine.  We are happy to load any of your purchases into your vehicle at any time.
For those customers that are not comfortable coming to our yard and store, you are welcome to browse and choose your items over our website.  We are happy to respond to any email or phone call about our products and anything we carry.  We can take payment over the phone and provide alternative ways to get your products such as 'parking lot pick ups' or delivering your items at an additional cost.
We hope that everyone is staying healthy, safe and well. 
We are all in this together ♥
We're Growing!
Our family is growing and so is our business!  We're adding new items daily so feel free to check back often.
To see the newest items before they're published on our website, please feel free to visit us in person.  Also check out our Facebook page!!
Looking forward to seeing you soon!