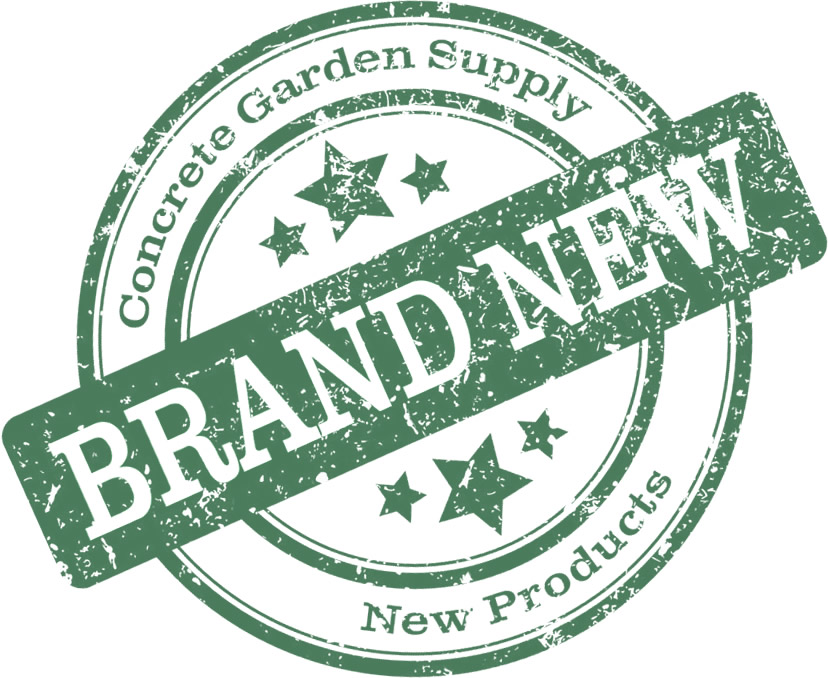 **January - March 2023 Off- Season**
What does this mean?? It just means with our winter weather and this slower time of our manufacturing season we don't keep regular hours.
We would be happy to accommodate a visit during these months, and most of the time we are here, but we don't guarantee the store is always open. Please just give us a call (613-821-7953) or email... emails are faster for responses
(sales@concretegardensupply.com) to let us know, when you are wanting to stop by, and we will make sure we are here.
Keep a look out on our Facebook page and website and we will ALWAYS let you know when regular hours resume.
**We will be at our Spring Auction/Buying Show from February 15-25th 2023, so unfortunately a visit during this time cant be accommodated.
Cant wait to see you all in the Spring
At Concrete Garden Supply we're constantly adding to our inventory.  Check out our New Products page to see our latest editions.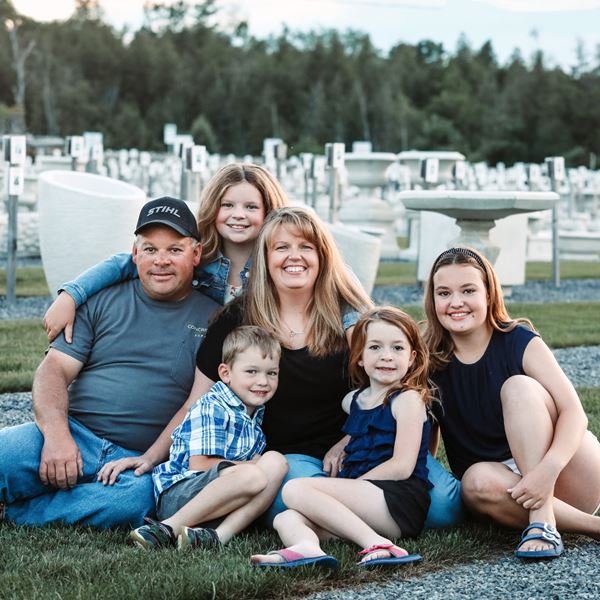 2022 Season
We are open!! We look forward to your visit.
Our regular hours are Monday – Friday 9-5 and Saturday & Sunday 9-4
We are closed on Holidays (August 1, September 5, October 10)
Keep checking the new products page for all the new stuff we continually acquire.  And remember to let us know what you are wanting to see in our inventory… your suggestions drive what we acquire!!
COVID – 19
We are OPEN and taking every measure to ensure a safe environment for our customers during the COVID-19 pandemic.
We are fortunate that the majority of our 'store' is outside and expanses across two acres of property.  Physical distancing can be maintained outside, as well within our store.
We're Growing!
Our family is growing and so is our business!  We're adding new items daily so feel free to check back often.
To see the newest items before they're published on our website, please feel free to visit us in person.  Also check out our Facebook page!! Sign up for our newsletter to be the first to know.
Looking forward to seeing you soon!