January - March 2022  OFF-SEASON
We are busy working behind the scenes during this time and don't keep our regular hours however, with notice, would love to accommodate your visit... please send us and email, call or FB message and we will do our best to facilitate your visit.
At Concrete Garden Supply we're constantly adding to our inventory.  Check out our New Products page to see our latest editions.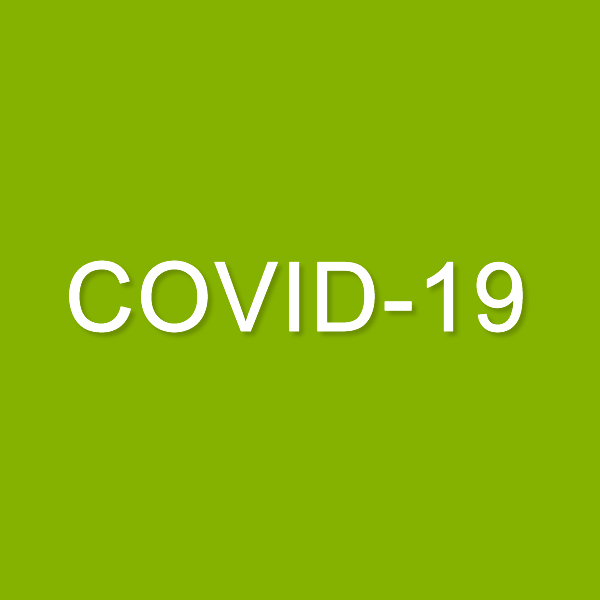 2021 Season
We are open!! We look forward to your visit.
Our regular hours are Monday – Friday 8-5 and weekends and Holidays 9-4
We maintain our regular hours until Christmas.  After Christmas and until the snow is gone, we would welcome a visit, we just ask that you give us a quick call to make sure we are here.  Thanks 🙂
Keep checking the new products page for all the new stuff we continually acquire.  And remember to let us know what you are wanting to see in our inventory… your suggestions drive what we acquire!!
COVID – 19
We are OPEN and taking every measure to ensure a safe environment for our customers during the COVID-19 pandemic.
For shopping in store… as per Public Health guidelines, masks are required in the store building.  We are taking every precaution to ensure the health and safety of our customers at all times.
We are fortunate that the majority of our 'store' is outside and expanses across two acres of property.  Physical distancing can be maintained outside, as well within our store.
For those customers that are not comfortable coming to our yard and store, you are welcome to browse and choose your items over our website.  We will to respond to any email or phone call about our products and anything we carry.  We can take payment over the phone and provide alternative ways to get your products such as 'parking lot pick ups' or delivering your items at an additional cost.
We hope that everyone is staying healthy, safe and well.
We are all in this together ♥
We're Growing!
Our family is growing and so is our business!  We're adding new items daily so feel free to check back often.
To see the newest items before they're published on our website, please feel free to visit us in person.  Also check out our Facebook page!! Sign up for our newsletter to be the first to know.
Looking forward to seeing you soon!