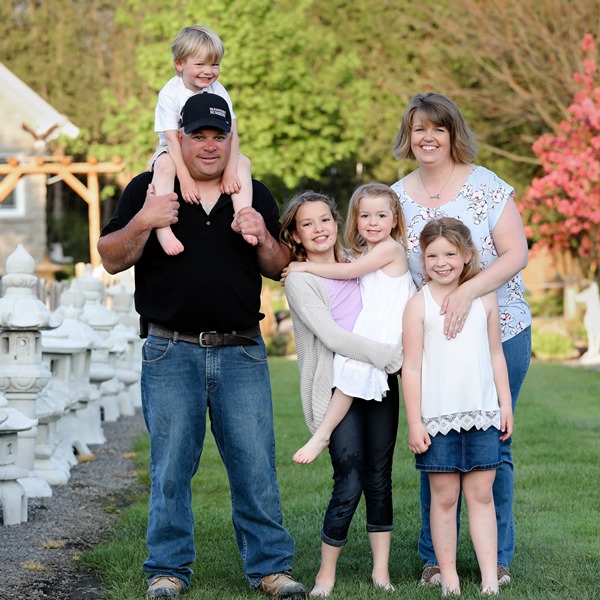 January 1st – March 31st 2020
This is our slow season…. we would love your visit during this time but we please ask you to call ahead to make sure that we are here. 
We use these slower months to catch up, and maybe relax a bit 😉  !  We would be happy to accommodate your visit anytime during these months… just call ahead so we get a chance to see you! Call 613-821-7953 which is the store, feel free to leave a message or for an immediate response please call Cory 613-913-8996. 
We're Growing!
Our family is growing and so is our business!  We're adding new items daily so feel free to check back often.
To see the newest items before they're published on our website, please feel free to visit us in person. 
Looking forward to seeing you soon!